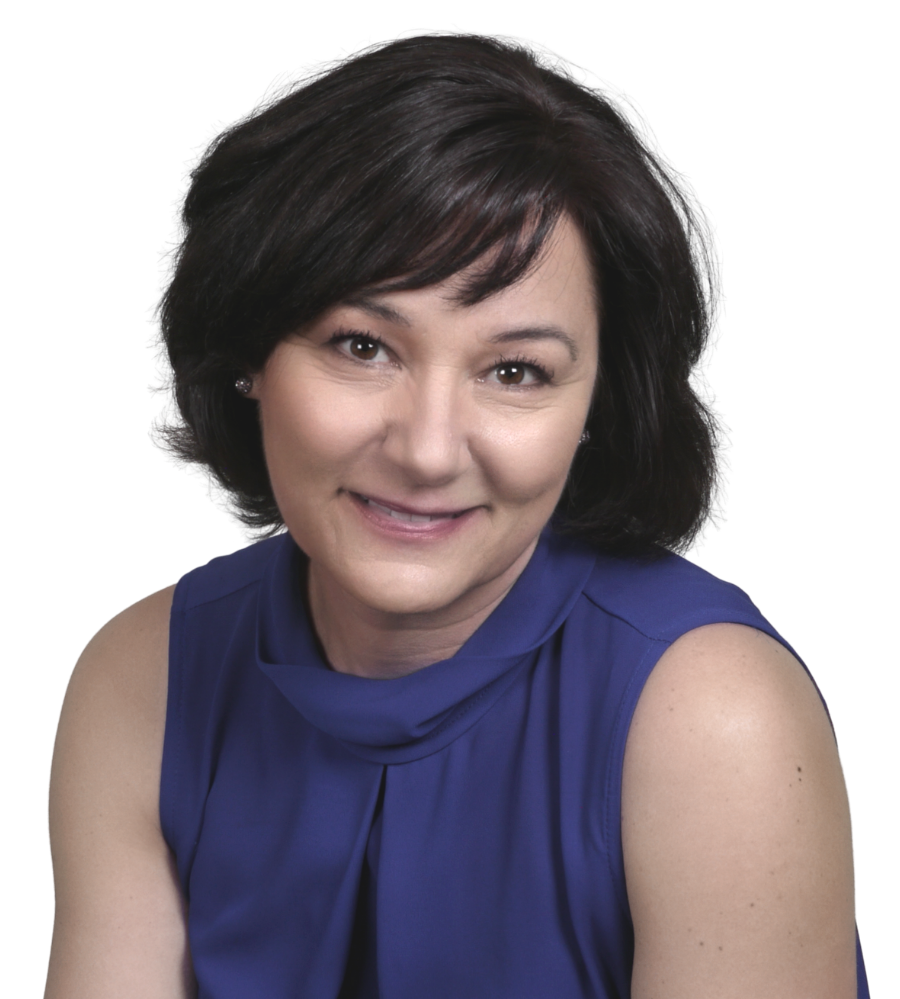 Tracy Feher, QAFP, BA
Financial Security Advisor
Investment Representative
I am proud to live in Saskatchewan. I was raised on the Prairies and identify as a prairie girl. I am the daughter of entrepreneurs. It is Saskatchewan values which inspire me and that I consider to be the foundation of my life both work and personal; do good; show up and be present; say what is true; look for solutions; ask questions; learn; listen.

I strive to create interactions that are honest and real, using what is true as the basis for all planning. I don't back down from difficult conversations and am always looking for the solution. Life is messy. And complicated. Difficult, and interesting and exciting and sad and amazing often at the same time. All of this can be cause for stress and uncertainty. Working together, our goal is clarity. What happens if.. ? How do I.. ? Is it possible to..? I understand that uncertainty feels like trudging through the mud where each step gets heavier and more difficult to change directions.

My desire is to help you gain clarity so that you can chose your path. Whatever that looks like. Because your path is specific to you. Retirement, succession planning, making plans, making plans to undo, worries about educating your children, insuring your health and wealth.

When we live life from a position of abundance and enough we gain control of our choices, of our potential, our outcomes and opportunities.

Education is important to me. I hold a Bachelor of Arts Degree (Psychology); QAFP designation and am working toward another designation. This includes constant and continuous courses to stay current and relevant.

I am proud of the values I embody and am recognized for. Integrity. Grit. Tough. Honest. Kind. An ally and friend. You are free to be whoever you are and be supported. This is my work and life approach. Folks I work with say this is true; I like that I'm recognized by my laugh, remembered for my sense of humour, honesty, and willingness to participate. Because it really does take a village and we all need to team to belong to. My team is in Saskatchewan. It's where my people are.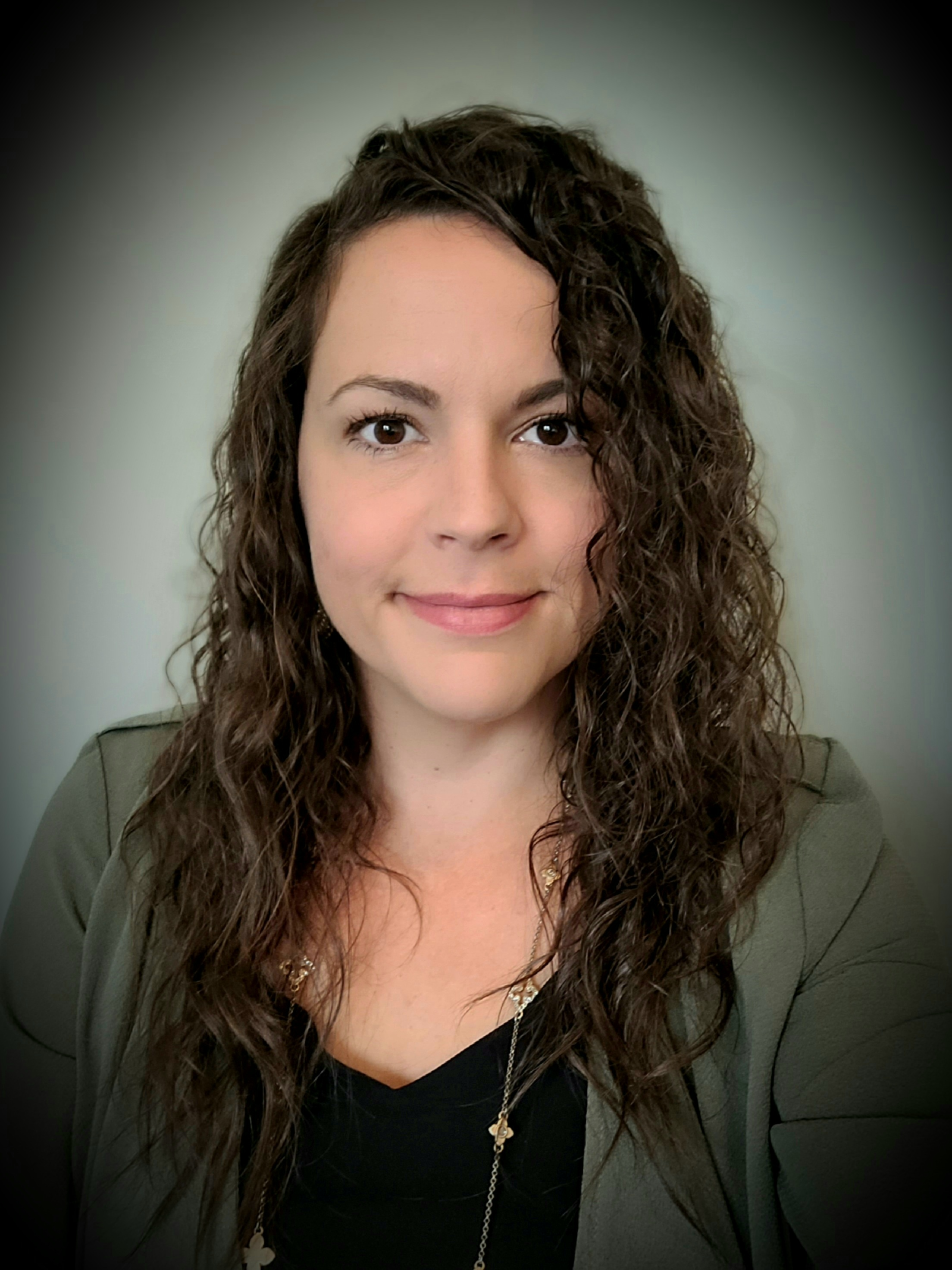 Mandi Court
Financial Security Advisor
Investment Representative
I have lived all across Canada but have been calling Saskatchewan home since 2005. Having lived from coast to coast I have a passion for meeting people and building meaningful relationships. My husband and I have a wonderful and sometimes chaotic family, with three young sons and a new puppy. I love spending my summers up at the lake, swimming, paddle boarding and hiking.

I have recently become a financial advisor after a 13-year career as a registered massage therapist. Although I am new to this field, I have a wonderful team of people working with me, allowing me to focus on building relationships with my clients. I am committed to helping you feel comfortable with and educated about your personal finances so you can achieve the work-life balance that is right for you. I take the time to gain a detailed understanding of your particular circumstances and determine the best way to achieve your goals. I want the people I work with to be optimistic about your future and be freed to turn your time and attention to whatever is important to you.

Nike Adekoya 
Advisor Support Associate

Nike is an excellent client service professional. With nearly a decade of focused work in client relationship, she adds to our team a proven track record of strong relationship management, proactivity, and the ability to work with a multi-functional and multi-skilled team.

As an astute professional, she ensures that our clients always receive professional, prompt, and friendly service and to our team, she is the go-to person on questions that border around administration, client management or fun stuff.

Adenike is fuelled by her passion to make life easy for people on the earth. She considers herself a 'forever student,' eager to build relationships based on trust and solid communication and stay in tune with the latest client service strategies through continued coursework.

She believes responsibility, reliability, compassion and creativity in life is key to success and fulfillment, a tenet(s). When she is not working, she enjoys listening to music, reading, and keeping fit.