Contact Us Today
Do you have a question about insurance or investing? Reach out, we would love to help!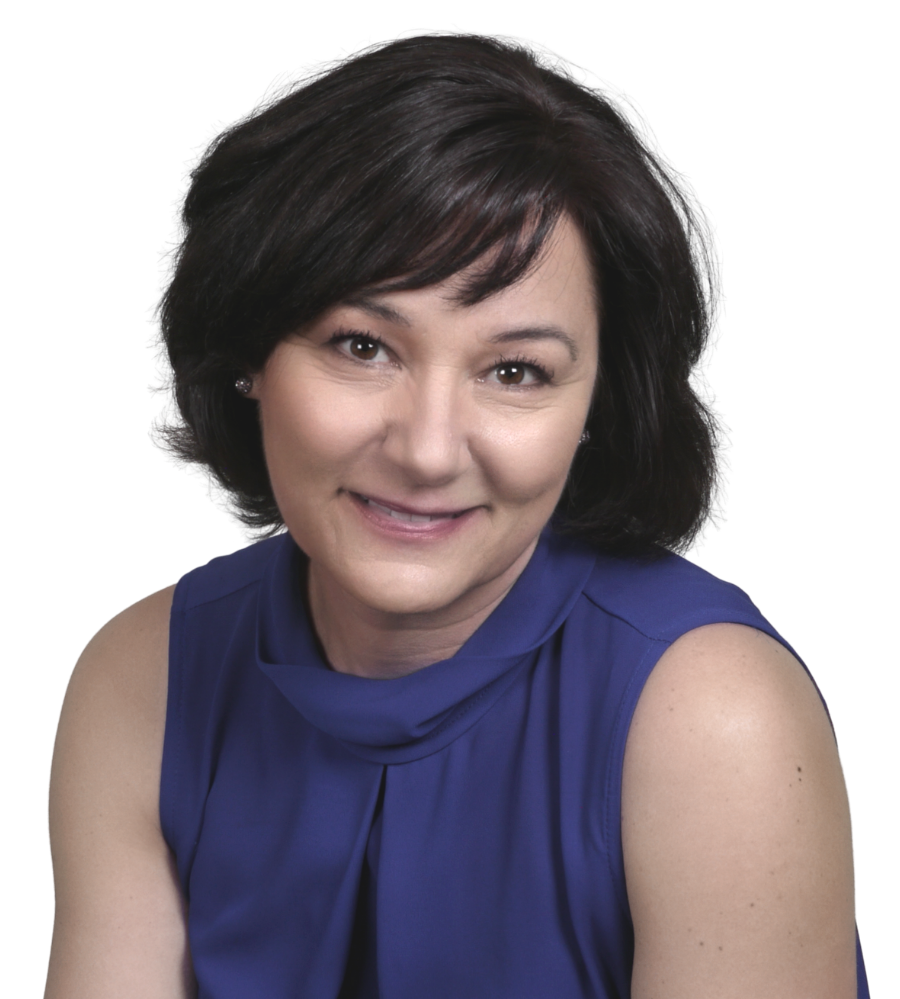 Tracy Feher, QAFP, BA
Financial Security Advisor
Investment Representative
Recent Posts
November 2023 market update
Dec 07, 2023 - Canada Life Investment Management Ltd.
For the month ended November 30, 2023. Read our monthly update to find out what's been moving markets...
Read more